R&D
"THERE'S A WAY TO DO IT BETTER..FIND IT"
Our company is a strong believer in this quote and so we have always worked upon an agenda i.e innovation, as it is calling card of the future. Our continuous innovation sync with the market needs and customer's expectations. We have created conducive environment for our research scientists working in R&D Centre which is well equipped with cutting-edge technology for research.
Our research team's expertise and business development team's innovative ideas have together developed a chest of wholesome products ranging from food grade to industrial applications at different production facilities.
Our tremendous capability and commitment for a healthy world has laid us to develop much differentiated unique product i.e the ORGANIC GUAR GUM, of which we boast to be the pioneer among all other guar companies.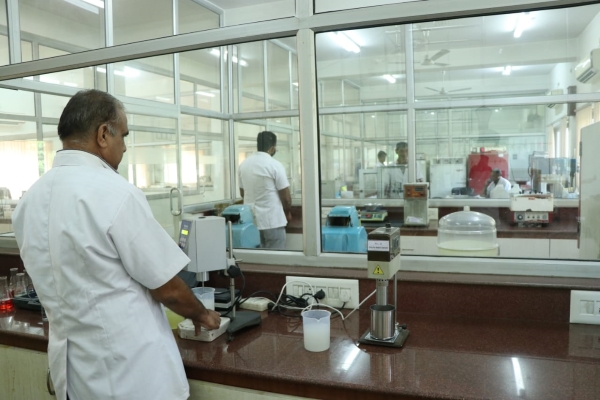 Our investment in R&D, over the years, has not only paid us rich dividends in terms of buisness but has also earned for us the undefeatable faith of our customers and an enviable global reputation.