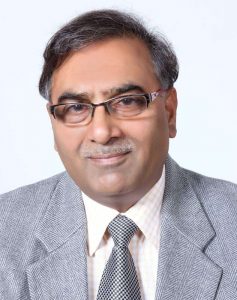 WE PREDICT THE FUTURE AND CREATE IT!
We believe that we know where the world should go. So with our constant touch with our customers, we work hard to break the status quo and keep improving the products through innovation. We believe in the innovation that turns our unique ideas into manufacturable and marketable form. We make sure that innovative products always sync with the evolution of customer's expectations and global demands.
Great things are rarely achieved by one person. Our each talented member of the VIKAS TEAM has worked together towards a common vision and has fueled to attain uncommon miraculous results. We place our integrity at the core of all our endeavors and take pride in the trust our stakeholders place in us and the trust we place in them.
We strive to be genuine, to be remarkable and be worth connecting with. We work to make our model of the world come to reality!