ORGANIC GUAR GUM
Vikas is the pioneer of Organic guar gum powder in India. We have come a long way in its creation and production as our first certified organic guar gum consignment was produced and shipped in the year 2003.
VIKAS , with its rigorous R&D , has truly tailored it as a THE WONDER POWDER "ECOGUAR". It is a versatile product that has various commercially useful properties for food processing, thus making it readily adaptable to many food applications.
Keeping our promise of quality, we maintain the purity of our product at every stage. At the cropping time of the seed, we ensure no use of synthetic pesticides, careful raw material selection ,plant sanitation with superheated steam at the time of manufacturing and finished goods are stored in designated warehouses for further shipment.
VIKAS has organic certification of ECOCERT. We have detailed Internal Control System (ICS) combined with a tracing system so to be able to trace the guar seeds back to the farmers.
We dream and commit to give a healthy happy future for the WORLD!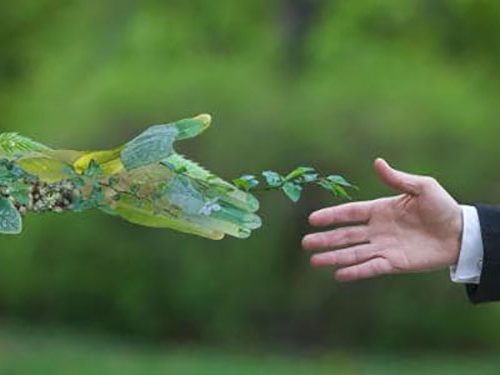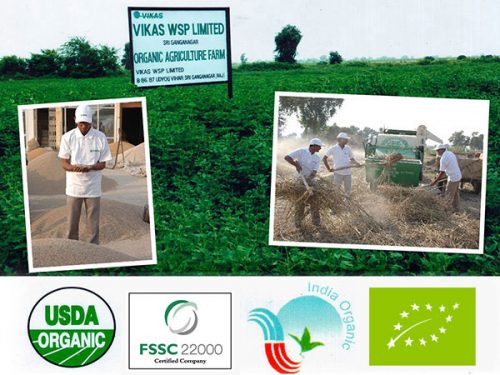 For more info, click to read the complete

BROCHURE